No Money Down. No Interest and take up to 36 Months to Pay!




Free Delivery and Free Removal of Your Old Mattress


Welcome to Princeton Mattress!

Princeton's only family owned and operated mattress store. A great selection of premium sleep products including brand name mattresses, memory foam and natural latex mattresses, fine beds, pillows and accessories.

Our Sleep Consultants have over 33 years of combined experience in helping you find the mattress that's right for you! Come on in to see Janeen and Mindy! They are happy to help you.


Now offering the ability to APPLY ONLINE for financing! Click here now to apply.
For more information please click here
Click here to take a quick mattress and sleep survey to help you make a better decision on buying your new mattress!


Princeton Mattress is a proud member of the Mattress Answers.org family of professional and ethical mattress retailers.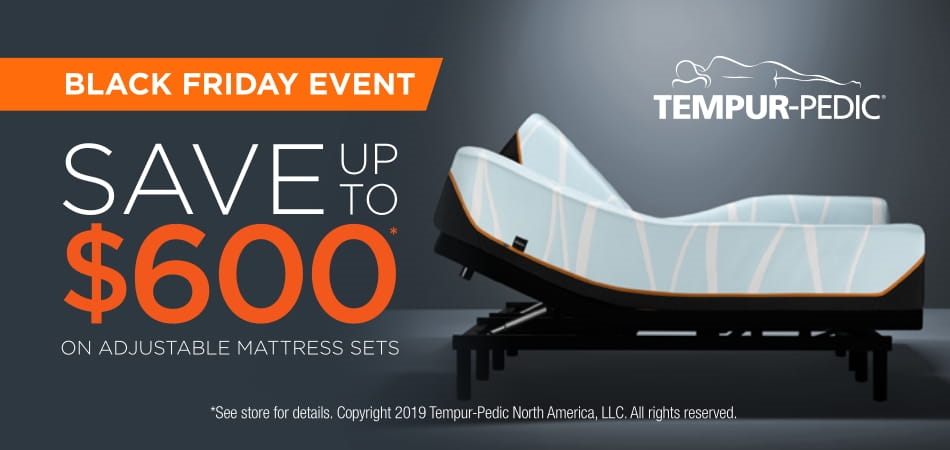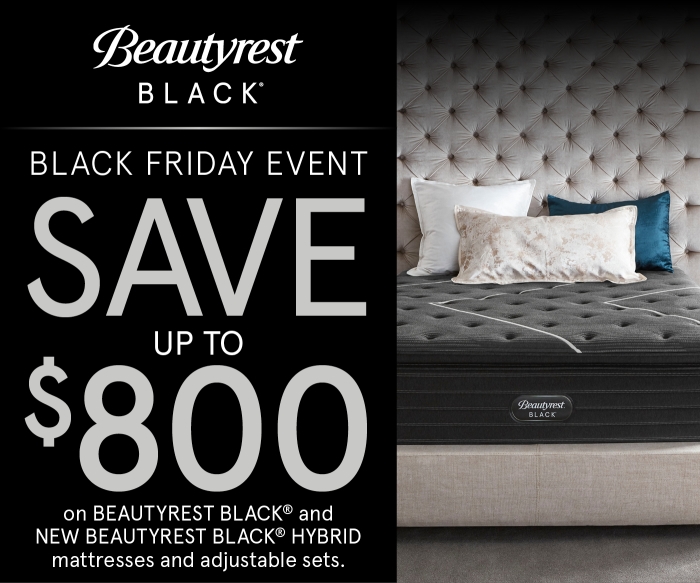 Always Free Delivery with all Tempurpedic mattresses. Finance up to 36 months with no interest and no money down!